!.... icon for website....>
---
careers
For whatever stage of your career journey you are at, and whatever your interests are – search our open roles and find an opportunity that's right for you.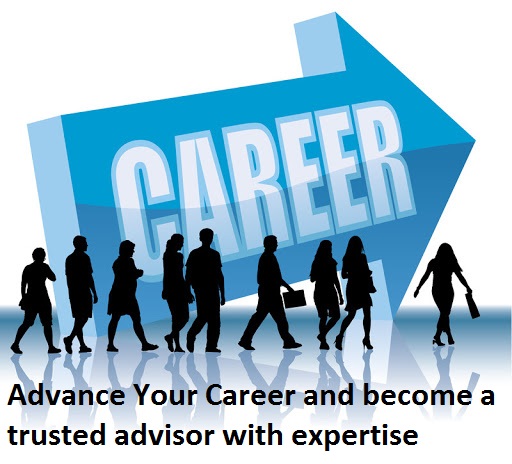 Discover your new career
Knowing that career change is possible (and probably even inevitable) is one thing. But, when you're ready for a change, how do you know what profession or career path is right for you? It's so easy to become complacent in a job or career you're not really happy with and miss out on a dream job without even realizing it.


Job Opportunities
Genie Mensch Consultants is an equal opportunity employer and makes employment decisions on the basis of merit. We want to have the best qualified people in every job.