!.... icon for website....>
about us
We started the firm with a concept of Support, Sustain and Grow with our clients. Our journey started in the "City of Joy" Kolkata and now we are also having our presence in Bengaluru and Ranchi.
T
Tax Consultant
The Government gives many opportunities and benefits in every finance budget. You can save money by availing the benefits, while complying with the law. Our expert team finds the benefits applicable to your organization and helps you plan steps to get those benefits.
B
Business Consultant
To grow in a competitive market, it requires immediate response against every challenge/huddle. And immediate response is only possible, when you have all the required information at your fingertips. Our expert team prepares report which contains all the information relating to your organization and the market, to give you a competitive advantage over others.
A
Accounting Consultant
Financial data is useful only when prepared in such a manner, which is compliant under the laws & regulation and also reflects the true financial condition of the organization. Our team will take care of all the these requirements on your behalf.
our services
We provide our clients with services they can count on. Our financial advisors can help you achieve financial independence. Our services enables perform complex activities with ease, as we not only provide services but also do knowledge transfer. We do not only provides services but transform our clients to perform complex activities with ease. We do not only provide services but act as knowledge partners of our clients, to enable them meet the challenges of the day.
Accounting Services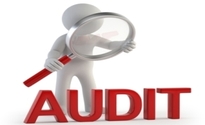 Auditing Services
Tax Advisory Services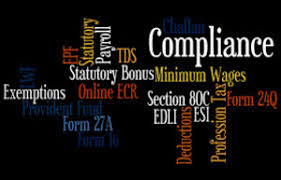 Compliance Services
our team
Team work with an effort to provide better services to the clients. We are passionate team who enjoy providing better services to help clients whole around the India as per their needs.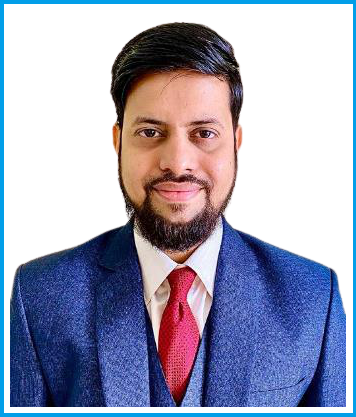 Abbas Nanderbadwala
Partner
Abbas is a qualified Chartered Accountant. He provides a full range of management, commercial and accounting advice to his clients. Abbas focuses on helping business owners with growth and profitability by providing strategic advice, assisting in its implementation and delivering sound ongoing financial management. He supports clients with preparation and implementation of multiple MIS reports that helps ownersvinterpret what their financial performance means for their longer term business goals. Abbas has a decade expertise with the IT and Construction Companies.
"I enjoy working with Company's who are driven to succeed. Working with this type of Company's is never boring. They face new challenges, constantly have new ideas and new queries in every meeting which brings the best of me".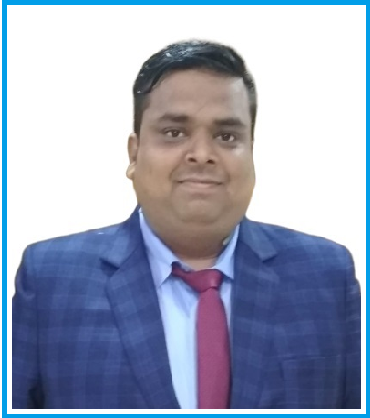 Narayan Tiwari
Partner
Narayan's focus is on helping owners and their management teams on all aspects of structure, strategy, growth and the potential realisation of value from their businesses. He has particular expertise in supporting owners of SSI who are running businesses that are rapidly increasing in complexity. He works closely with these owners to scale their operation and address management related issues. Also the regulatory compliances are handled by him and he makes sure that these SSI can grow without worrying about these compliances.
"I enjoy becoming an integral part of a business's journey and draw on my own experience in helping the other start-up businesses. There are so many angles to consider when a business starts to scale up. There's nothing better for me than setting some long term goals with a business owner, supporting them through that growth and ultimately seeing them achieve their ambitions".