!.... icon for website....>
our services
We provide our clients with services they can count on. Our financial advisors can help you achieve financial independence. Our services enables perform complex activities with ease, as we not only provide services but also do knowledge transfer. We do not only provides services but transform our clients to perform complex activities with ease. We do not only provide services but act as knowledge partners of our clients, to enable them meet the challenges of the day.
Tax Advisory Services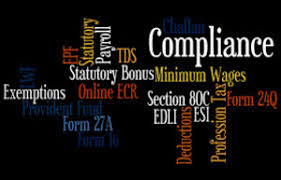 Compliance Services
Digital Signature Certificate (DSC)
Incorporation of Private Limited Co.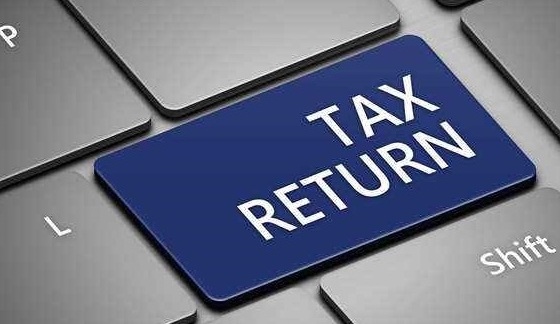 Income Tax Return Filling
GST Registration & Return Filling
Application for TAN
TDS Return Filing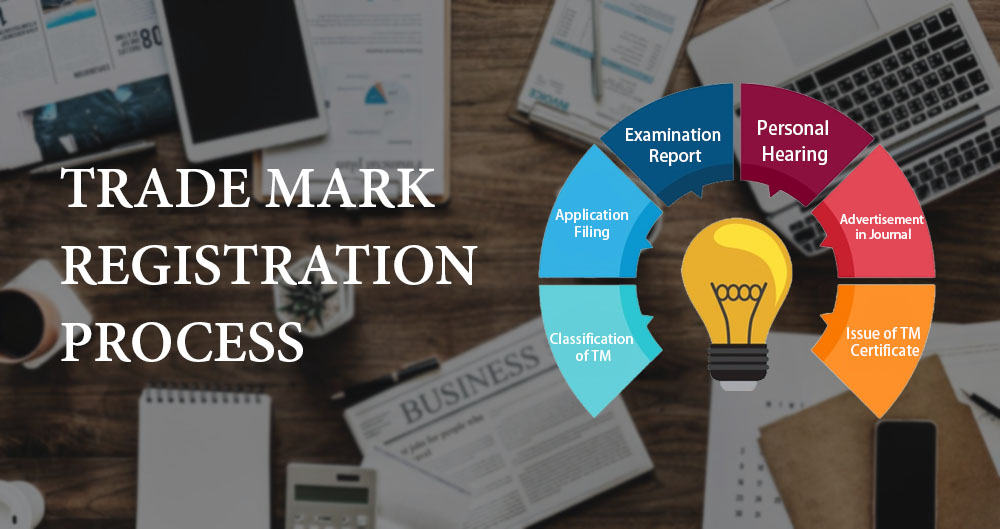 Trade Mark Registration
MSME Registration
Accounting Services
Analysing and reporting financial transactions help you understand your business better. It makes you identify the loopholes and improves the utilsation of resources.
---
Tax Advisory Servicess
Our tax advisory provides you sound financial advice, innovative planning and compliance support.
---
Internal Audit Services
We provide internal audit services, which helps an organisation accomplish its objectives by bringing a systematic, disciplined approach to evaluate and improve the effectiveness of risk management, control and governance processes.
---
Payroll and general accounting
There are certain areas of financial transactions and its book keeping, which requires special attention.We take care of it for you.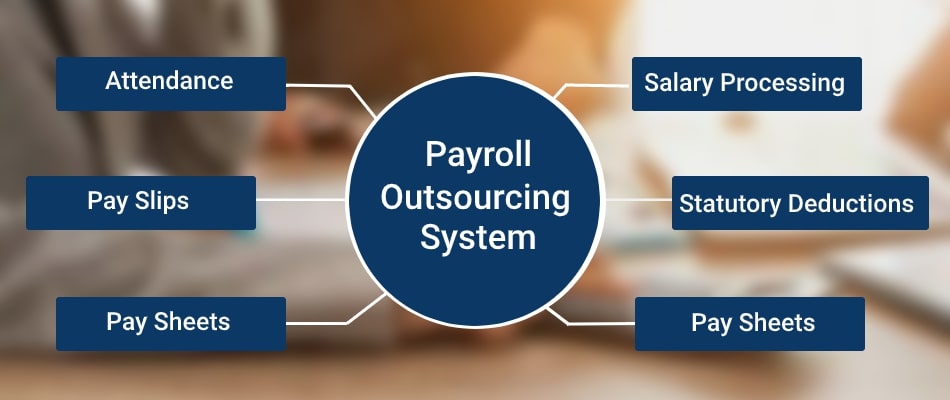 ---
Secreterial compliance
From incorporating a company or limited liability partnerships (LLPs) to managing the same, there are different stages of compliance with laws.We help you to complete all these stages smoothly.
---
GST Accounting and Return filing
It's a new chapter in the indirect tax scenario in India. We take care of the accounting aspect of this. Also there are different returns to be filed by the persons to comply with the Law. We help you filing the returns timely and correctly.
---
Income Tax returns
We take care of all the tax return compliances under the Income Tax act.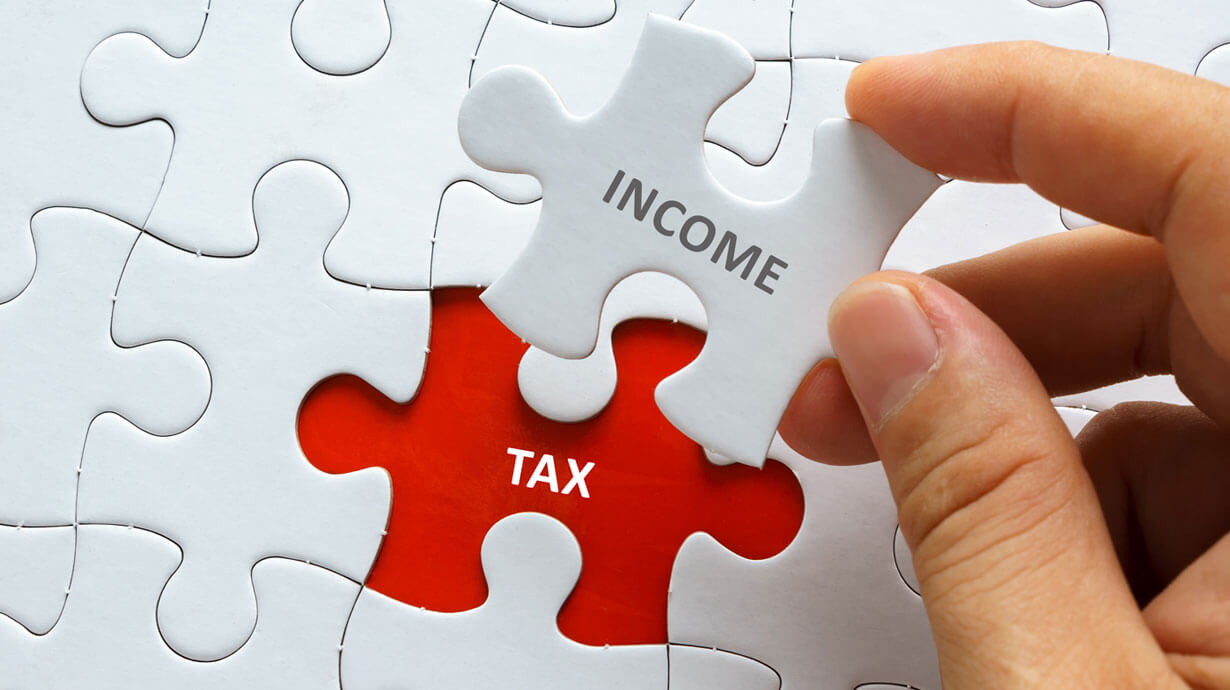 ---
Budget and forecasting
Its important to have clear vision on the best use of the available resources. All these require proper budgeting and forecasting.